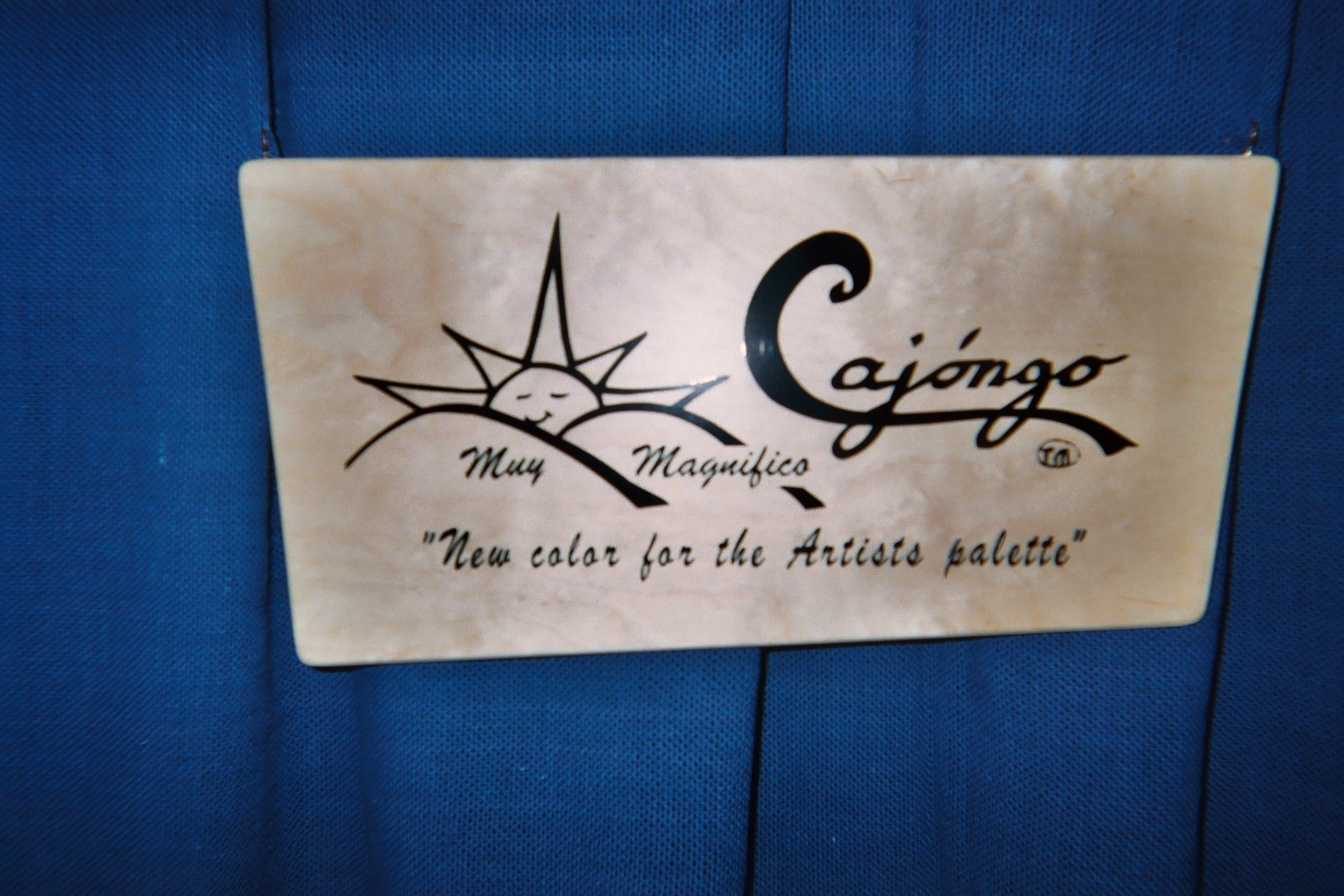 The "Perico" caja bongos started it all !
Russian Birch shell. Brilliant attack, clean tone.
Bare snare fixture in the high end.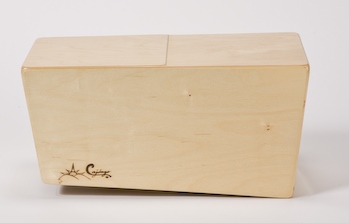 Voz Ritmico caja bongos. Deeper pitch with richer voice. Same shell, and snare fixture.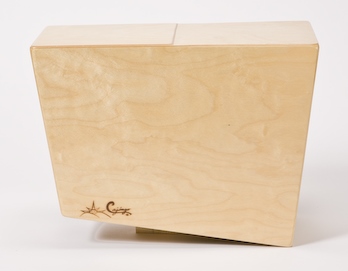 This is the responsible party!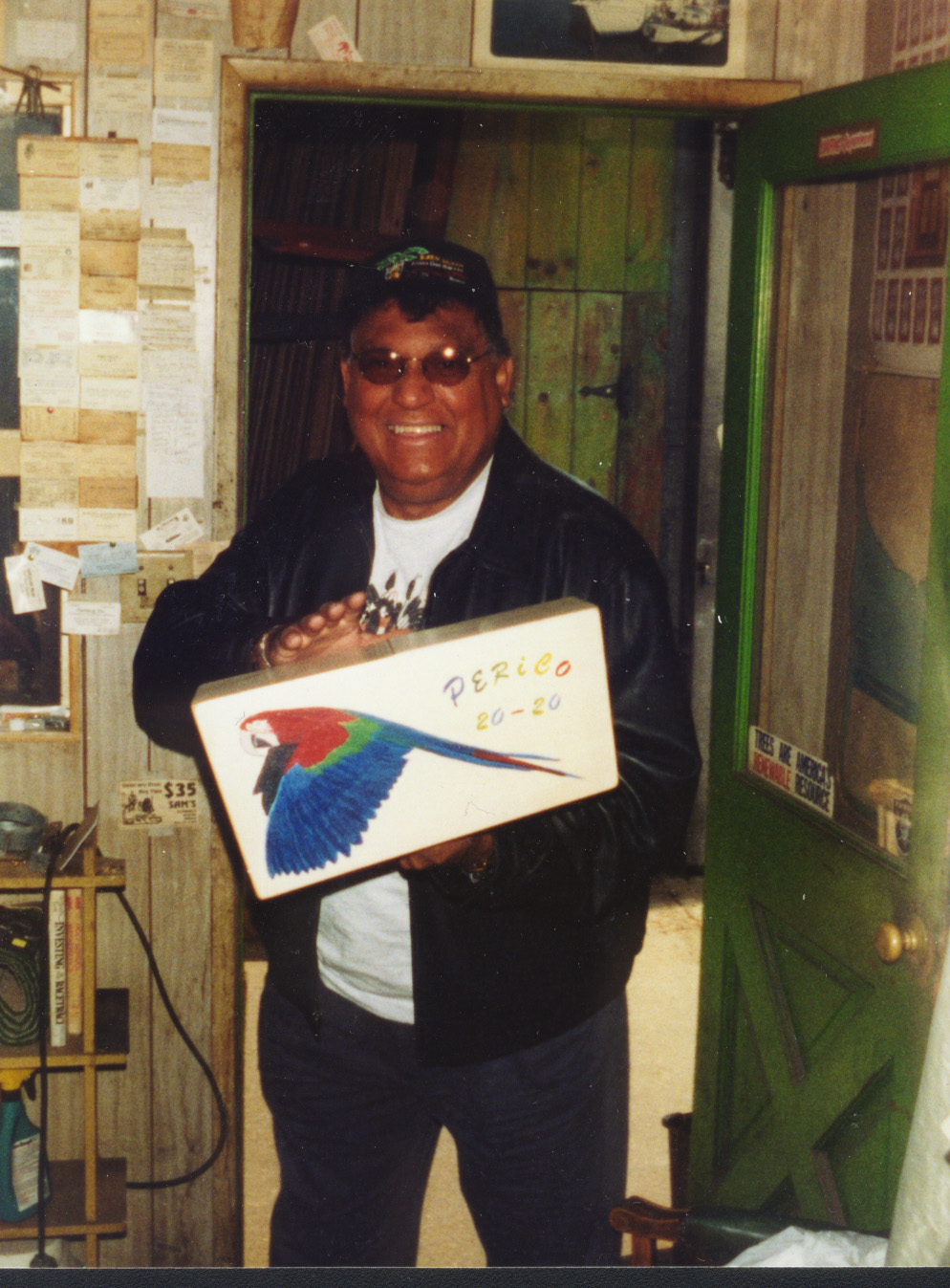 "Perico" with a personalized "CAJONGO"
It is this man's LOVE of Rhythm, Music and People that makes me extremely fortunate to know him . Thanks to Perico for the wonderful concept.
Best of everything to:
Jose "Perico" Hernandez !!! !!